Danish design
since 1968
Give a Hoptimist and experience the joy of giving. Gustav ­
Ehrenreich created the first figures in the late 1960s, which have
gone on to earn themselves a place in Danish design history.
Today, the happy movement consists of a wealth of ­happy, ­
brightly ­coloured Hoptimists for every occasion.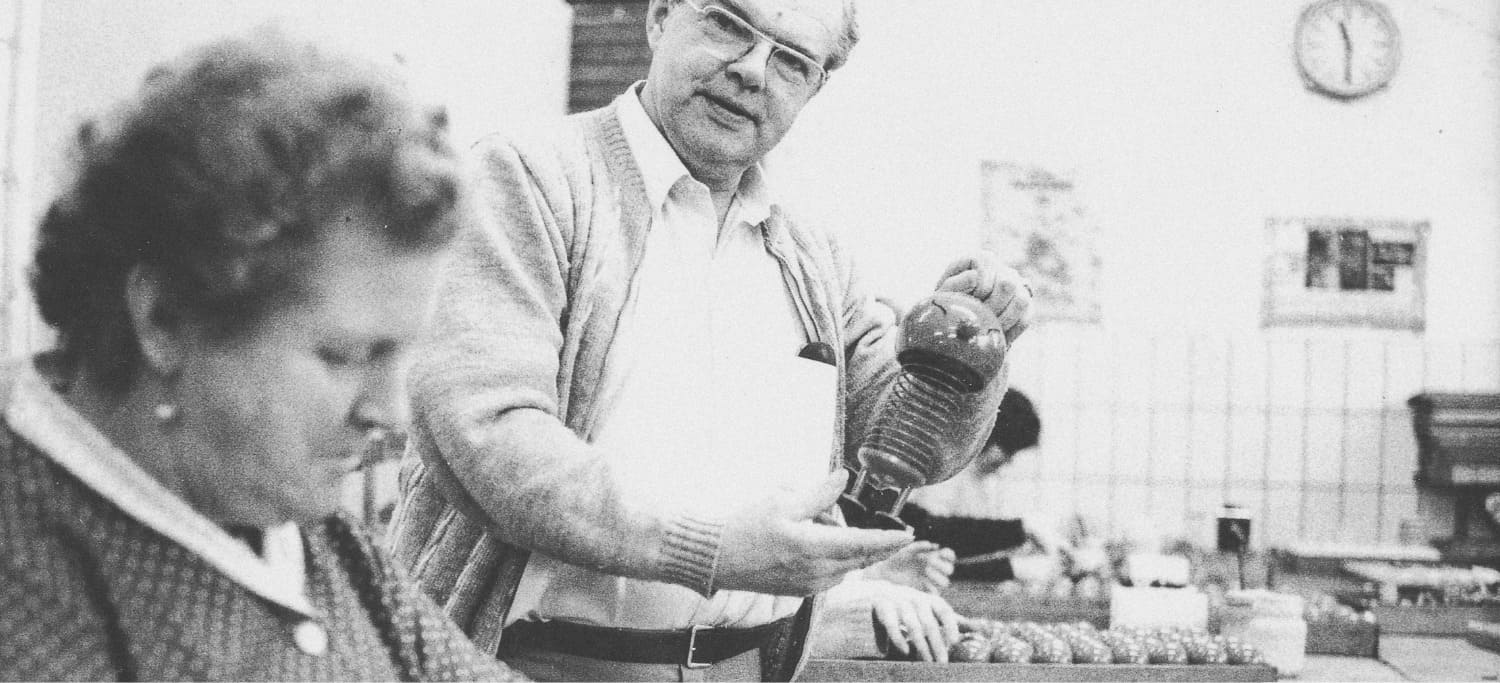 The joy of giving
Give a Hoptimist and experience the joy
of giving. You can find Hoptimists for
every occasion, and they're the perfect
gift idea for your loved ones.
Spreading joy all around
Hoptimist is more than just an ornament.
A little bob and it's off. It repays the attention
by bouncing on the spot, almost certain to
bring a smile to your face.
Hoptimist is for everyone
The hoptimistic universe has something for everyone –
not to mention every occasion. Choose from a range of
sizes, shapes and materials. There are also Hoptimists
for selected festive occasions, life's celebrations, special
events and those heart-warming everyday moments.
The Collections
The delightful Hoptimist family, which features a range of classics in happy colours, is constantly being added to. View all the collections here.
The new generation
A HOPTIMIST IS ALL ABOUT SMILES, OPTIMISM AND HIGH SPIRITS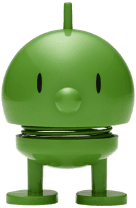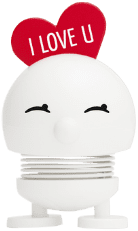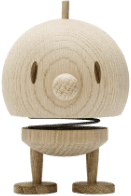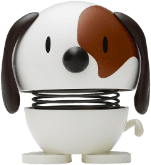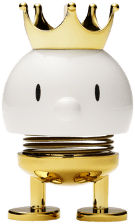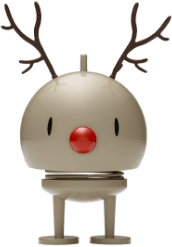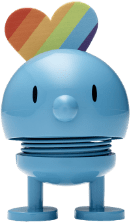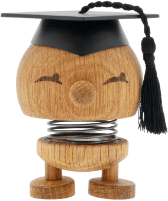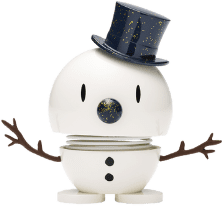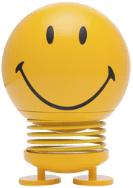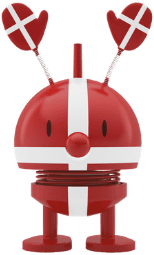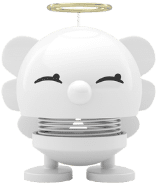 Join the happy movement
Jump on the bandwagon! Together with the entire extended
Hoptimist family, you, too, can help spread joy and put smiles on
everyone's faces. It's child's play! We help you get off to a good
start by providing various kinds of POS material that presents
Hoptimist in a charming way while creating an eye-catching
display in the stores.
Hoptimist is really quite
something
With its shapes, colours and harmonious expressions, Hoptimist is
a natural attention grabber. And it can actually be difficult to keep
your hands off these bouncing buddies, who begin to jump at the
lightest of touches.
Illustrations with a
humorous touch
Keep playing by downloading a number of lovely illustrations
featuring the happy Hoptimists. The illustrations can be coloured
in by children and the young at heart alike.