Animal Collection
Animals awaken a response in all of us. A delight that we share with one another. Which is why the
big family of happy Hoptimists includes the cutest of animals.
Hoptimist Cat
Usually cats do just as they please, but you'll always know where to find our Hoptimist cat. It simply hops on the spot if you pat it gently on the head. An amazing gift idea for every cat lover. Even the real cat of the house will probably not be able to resist nudging the new playmate.
The new generation
A HOPTIMIST IS ALL ABOUT SMILES, OPTIMISM AND HIGH SPIRITS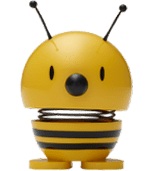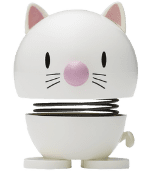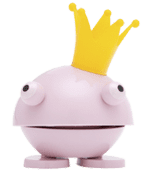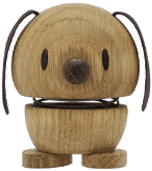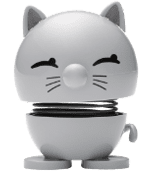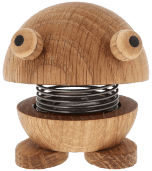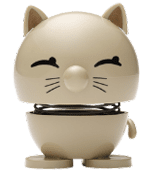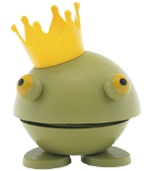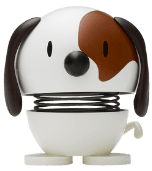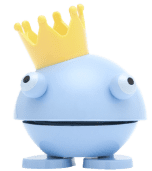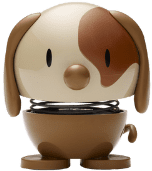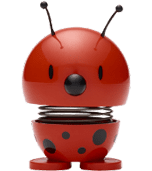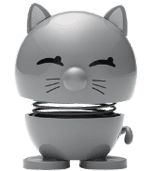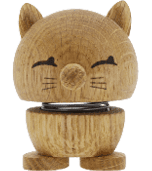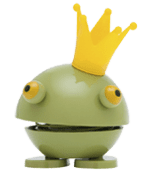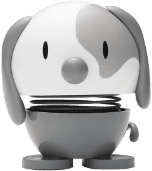 Smiles and optimism have many expressions
The Hoptimist family is large and diverse. There are Hoptimists for holidays, parties, special events and for
everyday love and smiles. They jump for joy and come in many different shapes, colours and materials.