Wood Collection
Gustav Ehrenreich originally wanted to make his Hoptimists out of wood. We have realised his dream,
and today we make our Hoptimists from oiled oak, smoked oak, untreated oak, and black stained oak.
Wooden classic
An extra special warmth is found in the glow of the oak. The fun-loving
Hoptimists in this beautiful natural material have an expression all of
their own and are a true piece of craftsmanship.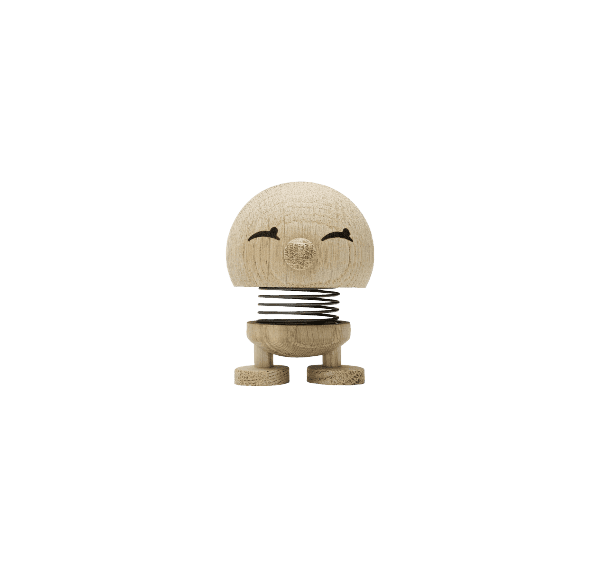 RAW OAK
Light, natural veining. Living and organic.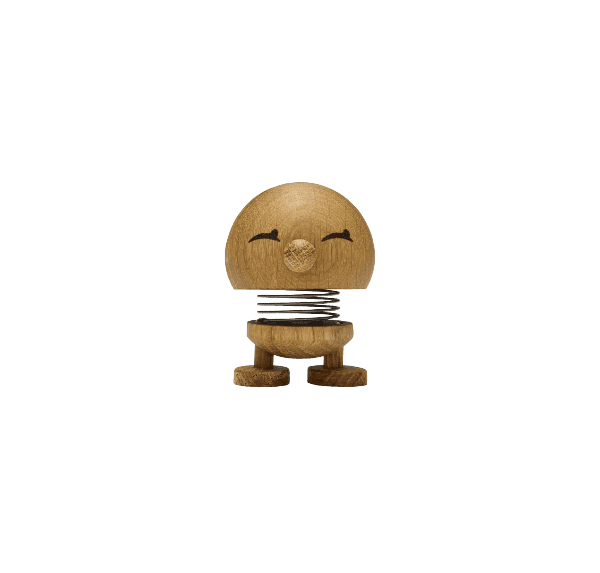 OAK
Soft, golden tones. Calm and evocative.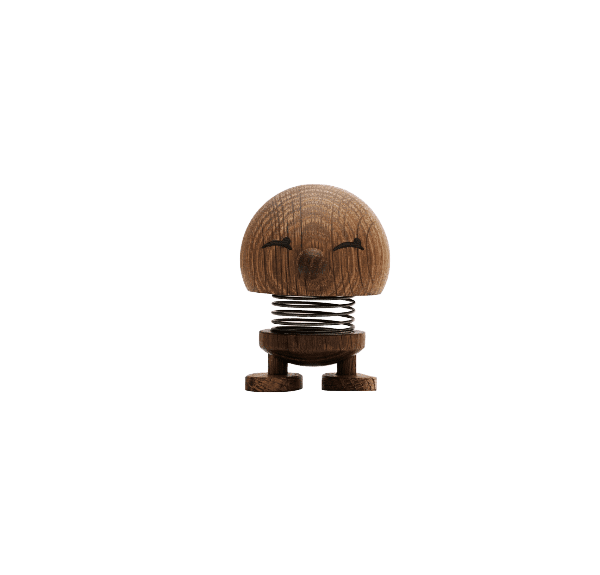 SMOKED OAK
Dark, warm glow. Cosy and rustic.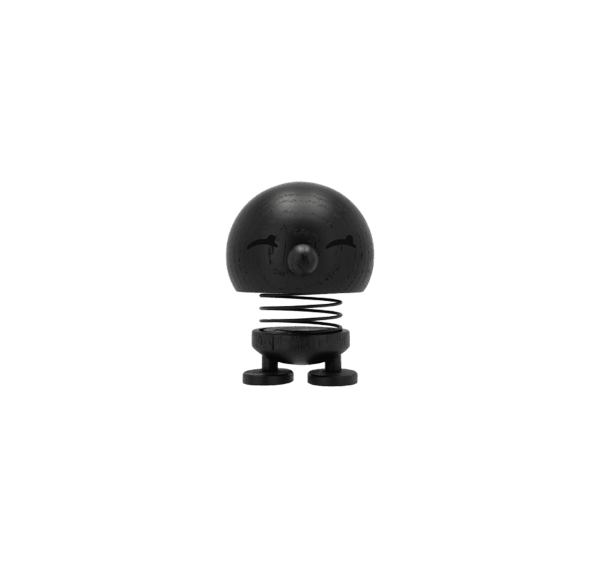 BLACK STAINED OAK
Cool, raw nature. Modern character.
FSC
The Forest Stewardship CouncilTM (FSCTM) is a global, not-for-profit organization dedicated to the promotion of responsible forest management worldwide. FSC defines standards based on agreed principles for responsible forest stewardship that are supported by environmental, social, and economic stakeholders. To learn more, visit www.fsc.org. By choosing a FSC-certified product, you are supporting responsible management of the world's forests.
Many of Hoptimist's products in this catalogue are made from FSC-certified wood. You can easily find them by looking for the small FSC-label by the product.
Look for our FSC-certified products.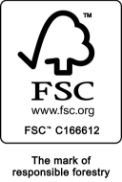 Smiles and optimism have many expressions
The Hoptimist family is large and diverse. There are Hoptimists for holidays, parties, special events and for
everyday love and smiles. They jump for joy and come in many different shapes, colours and materials.