News
Look forward to meeting the new members of the Hoptimist family. As always, there is something for everyone – and for every occasion. The Hoptimists are smiling at you and are awaiting your response: Maybe a smile, maybe even a little bob that sets off their energetic, little bounce.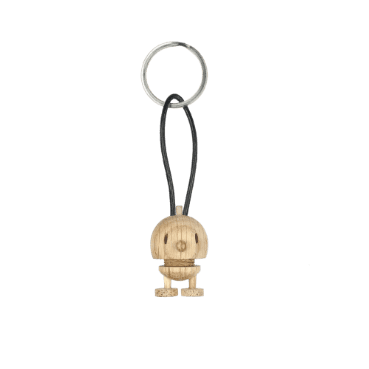 Bumble key chain
The perfect companion for your daily adventures and a reminder to appreciate the small moments with positivity and optimism.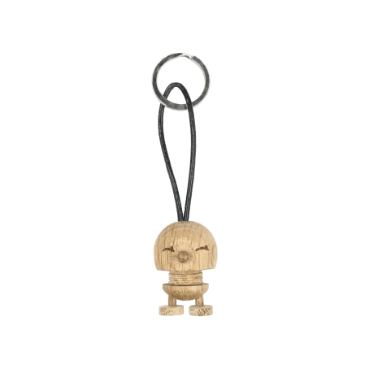 Bimble key chain
Whether you're on your way to work, school or just out for a walk, the keychain with the little Hoptimist pendant will be your faithful companion.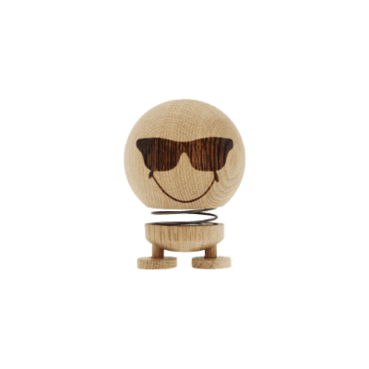 Smiley cool
This clever Hoptimist has everything under control, and his attitude exudes a sense of being utterly cool.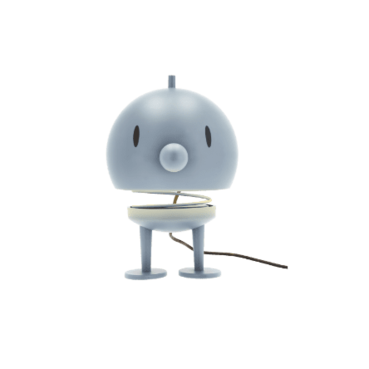 Lamp sky
The Bumble Lamp creates joy anywhere in the home, whether you invite it onto your desk, reading nook or the bedside table.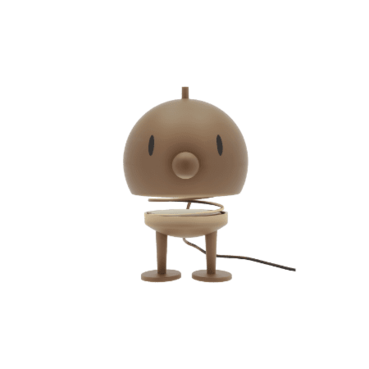 Lamp choko
The soft and pleasant light of the Hoptimist lamp spreads cosiness, joy and warmth in any room.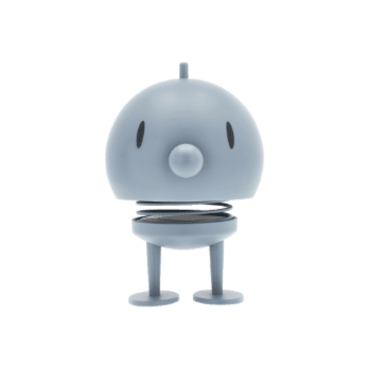 Bumble sky
The soft version of the Hoptimist is the essence of smiles, optimism and good humour, and with its soft, matte colours and round, harmonious silhouette it spreads joy wherever it finds itself.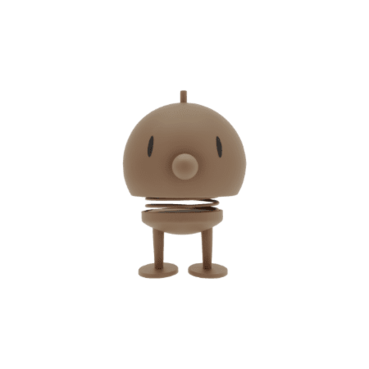 Bumble choko
With its soft, matte shades, the soft edition Hoptimist adds a calming and relaxing atmosphere that brings a feeling of warmth and tranquillity to the home.