Christmas Collection
Santa hats, Santa beards, reindeers, and snowmen. Joy, warmth, and anticipation. Christmas is the festive feast of smiles,
and our Christmas Hoptimists are sure to spread smiles during this joyous holiday time. Because joy itself is a gift!
Feel the joy of the Christmas season
The Christmas collection consists of funny snowmen, cute angels and Santas with hats and beards. Not to mention the charming reindeer, which are sure to bring a smile to everyone's face during the festive season. Add a touch of the enchanting Christmas magic of the Hoptimists to your home, and watch them spread their yuletide cheer.
A great gift idea
A Hoptimist is the perfect choice for a hostess gift, Advent calendar gift or white elephant gift.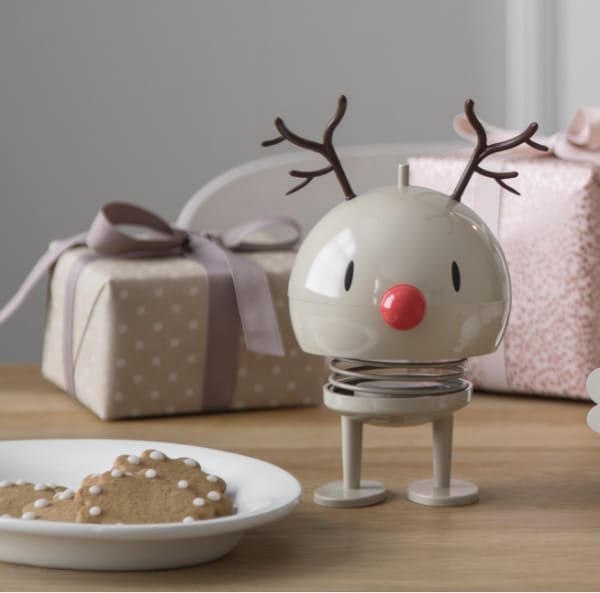 Reindeer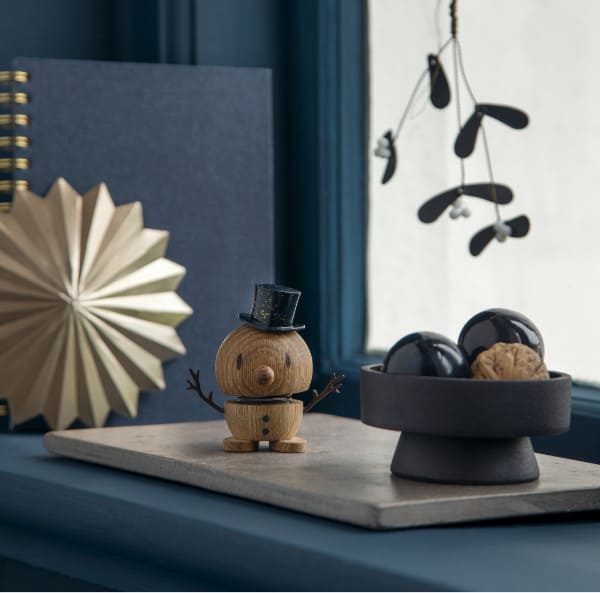 Snowman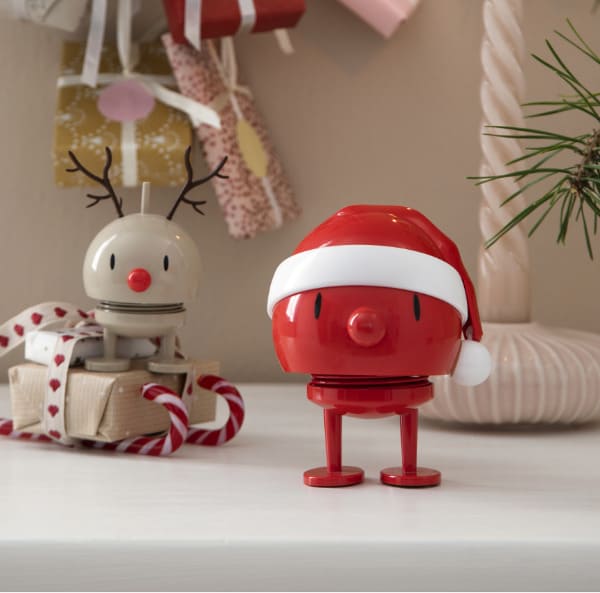 Santa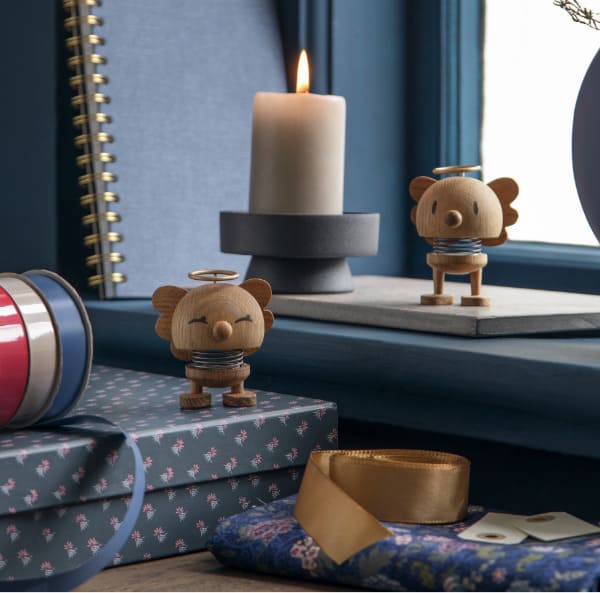 Angels
Smiles and optimism have many expressions
The Hoptimist family is large and diverse. There are Hoptimists for holidays, parties, special events and for
everyday love and smiles. They jump for joy and come in many different shapes, colours and materials.